Fibrain Rapid Connectors are specifically designed to terminate optical fibers in installation place. The Rapid Connector is a pre-polished, pre-assembled connector compatibile with the standard LC&SC connectors. Total assembly time together with fiber preparation do not exceeds 120 seconds, and requires no extra tools. The ferrules are factory polished, thus no extra polishing materials are necessary. Also the clamp system in the V-grooves, where immersion gel is placed, eliminates the necessity to use other adhesives or epoxy gel and improves the transmission parameters. High quality index matching gel, whose refractive index is close to refractive index of the core of optical fiber, significantly improves Return Loss.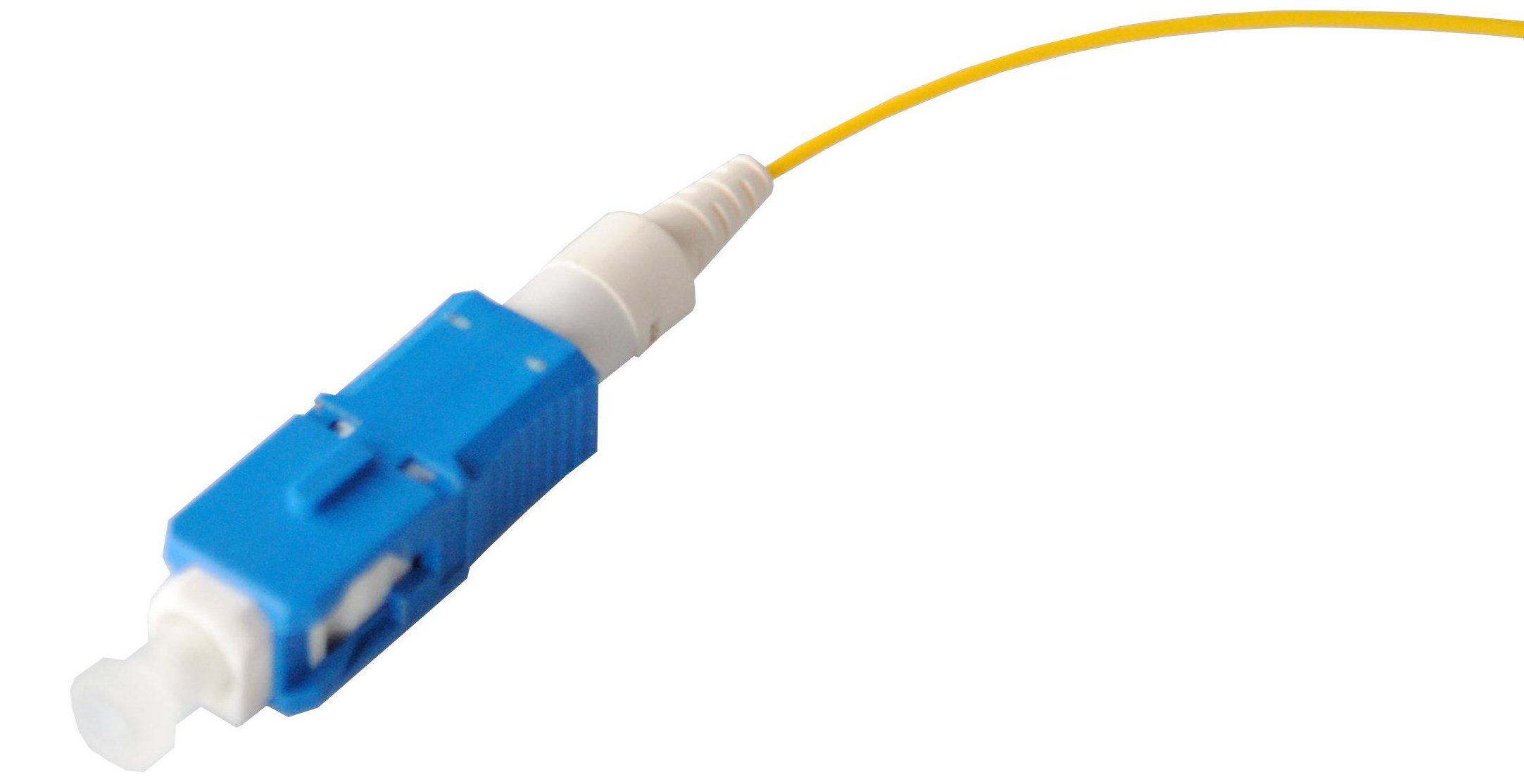 The Fibrain Rapid Connector series includes the connectors which can be used to terminate singlemode and multimode optical fibers in 250 μm and 900 μm coating. Moreover, the series is equipped with a special connector construction specifically designed for VC-DCY Drop cables, which are used in FTTH systems. The connectors are mounted on an external cable sheath, not only on a fiber in 250 μm covering, which guarantees higher protection of a connection and eliminate possibility of breaking the fiber. Excellent transmission parameters, easy assembly in installation place and time saving, are only some benefits of the new series of Fibrain Rapid Connector.
Optical parameters, as well as ordering information are given in the data sheet in the downloads section.