The New Year is coming – and we are presenting new possibilities to You. Launch fiber OSC - OTDR Starter Cube is now available with your company's logo permanently printed on the housing cover!
The rule is simple – after receiving the logotype, we present the project for acceptance. Our company has a wide range of technological facilities, therefore a few options are available to choose. For bigger orders – minimum 300 pieces – logo can be placed by the pad printing method, while for orders from 50 pieces up we recommend laser engraving. Your company logotype can be placed separately or next to OSC trademark.
The pad printing method relies on transferring a paint from the matrix – which is specially prepared for your logotype – to the housing cover with the use of special stamps, called pads. The printer we use allows us to print the logo in four colours. This is the economical solution, but for the most demanding clients there is a possibility to extend colour palette by preparing additional matrix.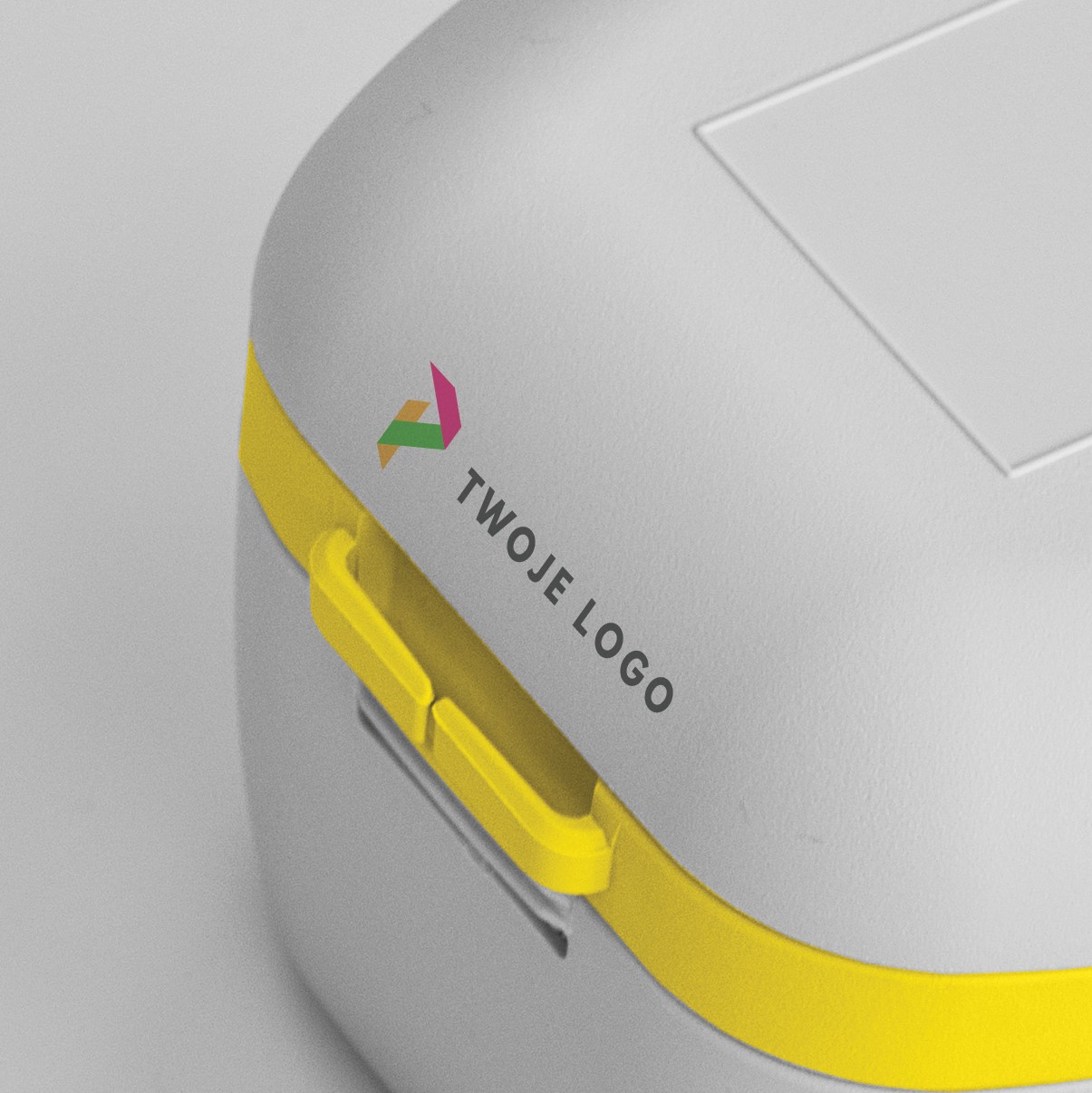 High quality Trotec fiber laser is used for engraving method. In this case the logotype is permanently placed on the housing surface as an effect of heat generated by laser beam. Of course – this operation has no effect on the housing material quality. This method creates marking in one colour, which may vary depending on the material used. For the cover of OSC OTDR Starter Cube the colour is grey. The biggest advantage of this solution is an extreme durability – the engraving is resistant to abrasion, environmental conditions and chemicals.
More information on both marking methods can be found in archival editions of Inside magazine which are available in our website.
Please contact our sales department for more information about the offer.